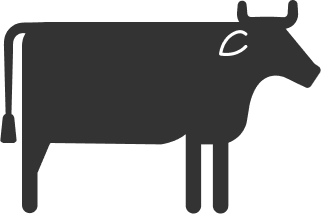 Beef
From juicy ribeyes, to raved about roasts and ground beef, taste the difference of grass-fed & finished beef.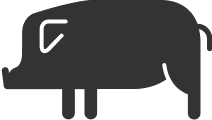 Pork
From our best selling bacon, to tightly-trimmed ribs and tender chops, our pork is distinctly delicious, proving higher humane standards and varied diet make a difference.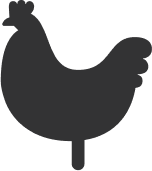 Poultry
From whole birds, to better breasts, thighs, and wings, our true free-range chicken and turkey will change the way you think about (and eat!) poultry.
Bundles