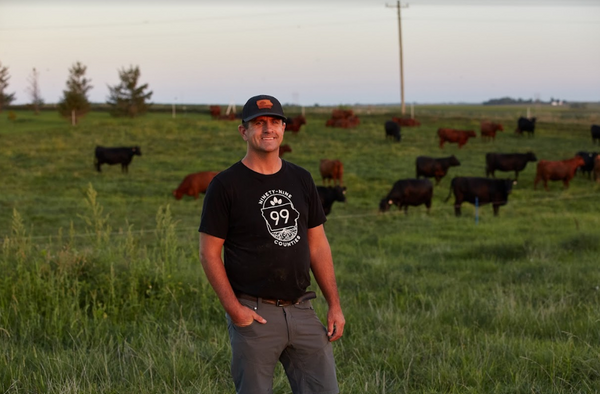 farm to front door
Ethically Sourced, regeneratively farmed meat, delivered right to your home.
Build Your Box
We Source the food
99 Counties works with regenerative farmers to offer the highest quality, best tasting, and most nutrient-dense food available. Everything we offer comes from farmers within 200 miles of our headquarters in Keystone, Iowa!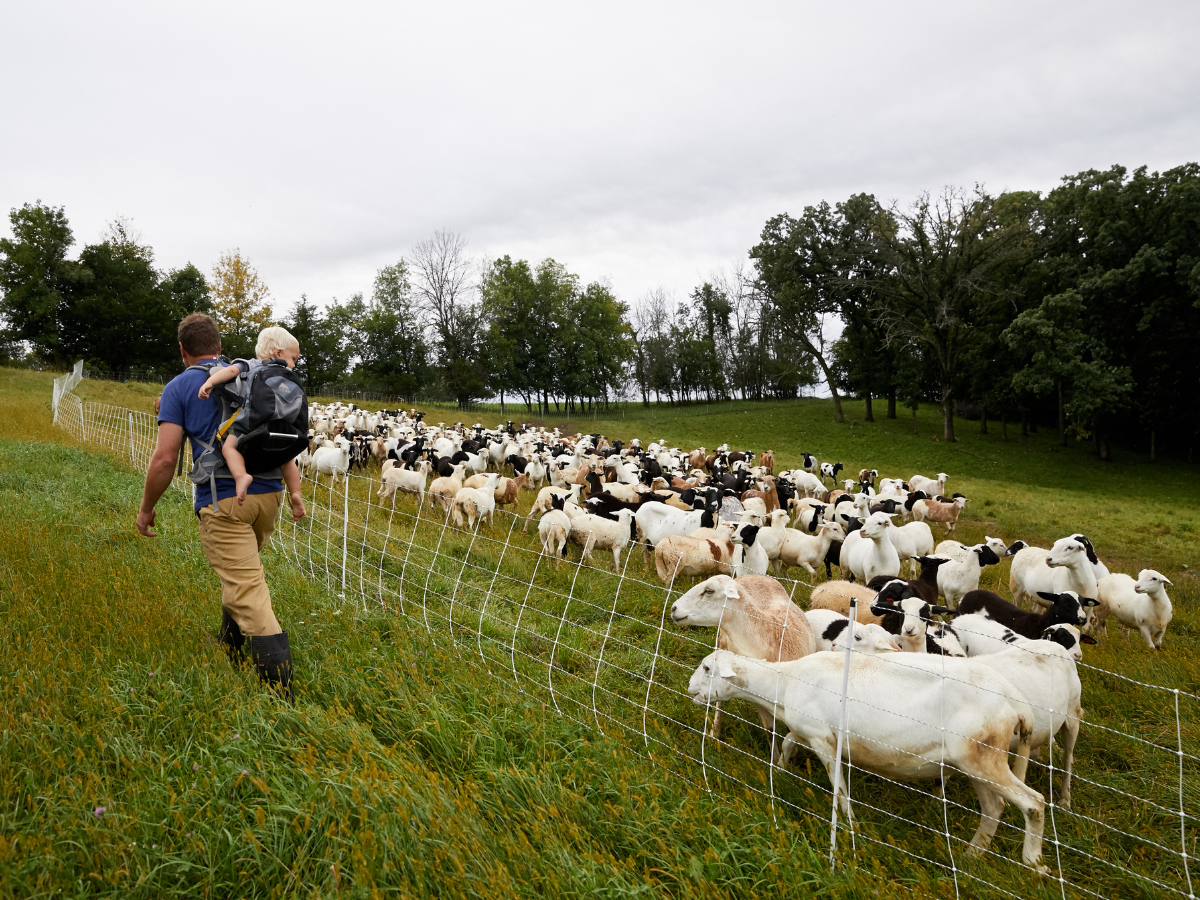 Build Your Box
Pick your plan, choose your protein, and decide your frequency -we'll take care of the rest! Choose exactly what goes in, or select "Farmer's Favorites" for a handpicked selection by our Chief Farmer, Nick Wallace.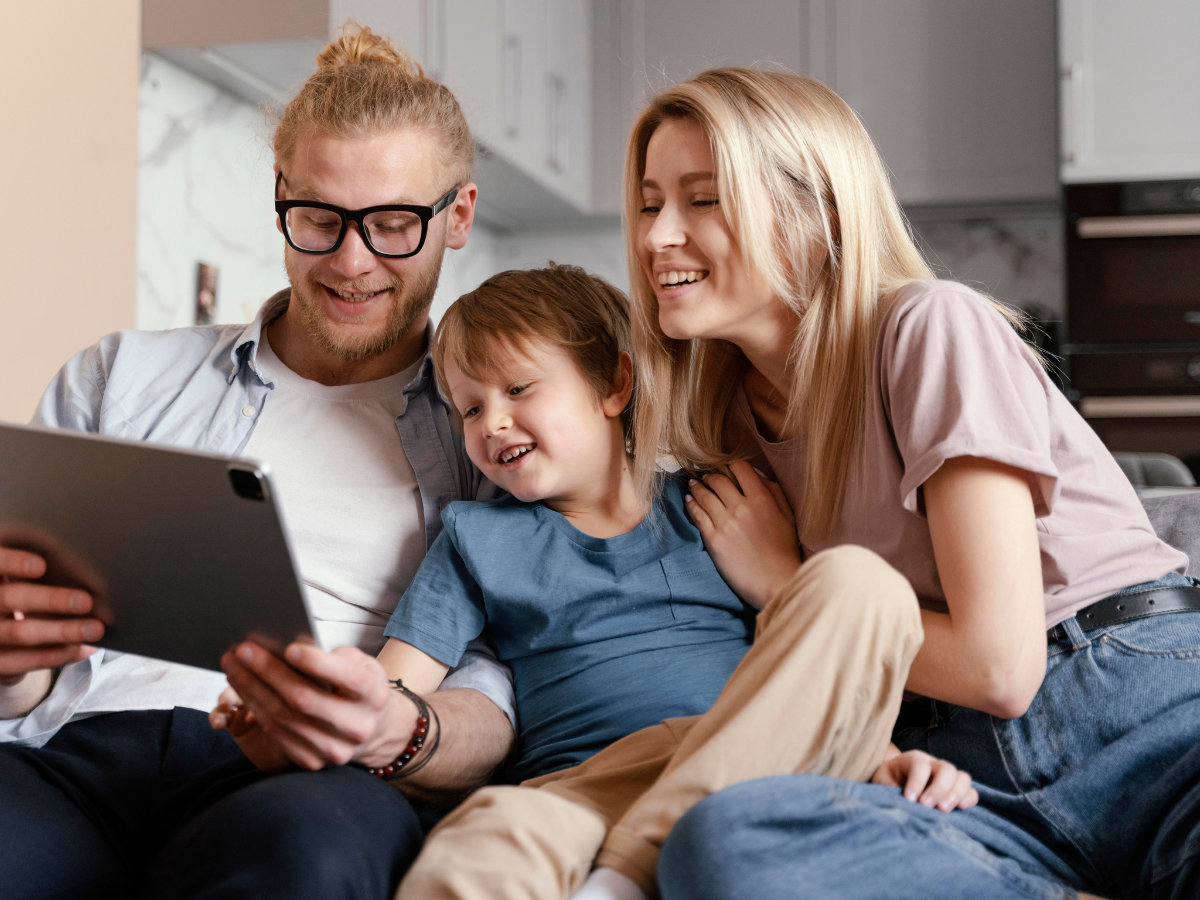 Your Meat is delivered!
We ship anywhere in the continental U.S. Receive your order in a compostable insulated box with a recyclable liner. Time for better meat!
*Deliveries within 100 miles of Keystone, IA are done in a reusable insulated bag.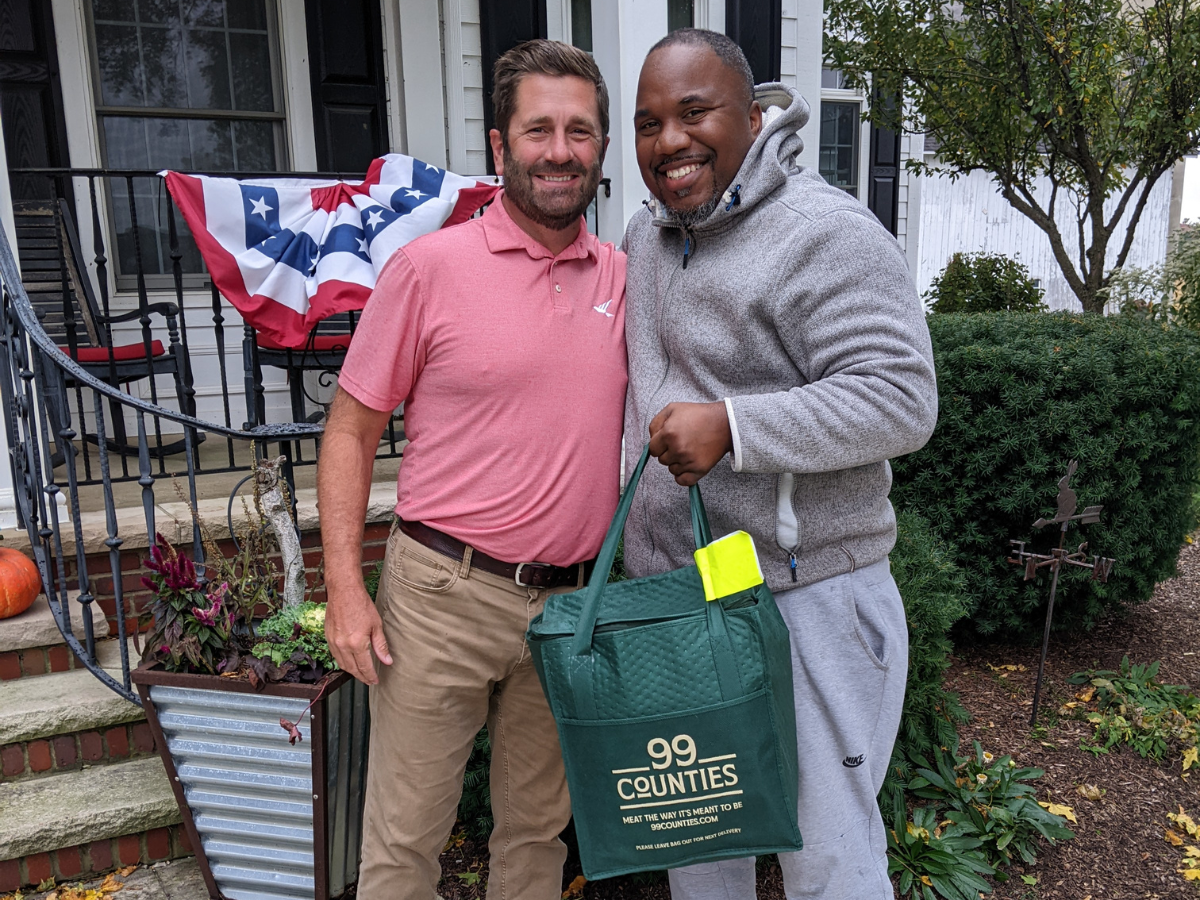 Everyone Wins
Ordering from 99 counties
Better for the planet
Biodiverse agricultural ecosystems support a healthier planet through reducing waste, restoring soil, & sequestering carbon.
Better For Local Farmers
Fair prices and value-added partnerships support farmer independence, making America's heartland more vibrant.
Better for your health
Research shows regenerative farming results in more nutrient-dense food. Healthier animals make for healthier meat, makes for healthier people. It's that simple.
better for local community
Enjoy our regeneratively farmed meat, raised within a day's drive of our farmers or shop wherever you are in the continental U.S and support our mission to revitalize our region
Read More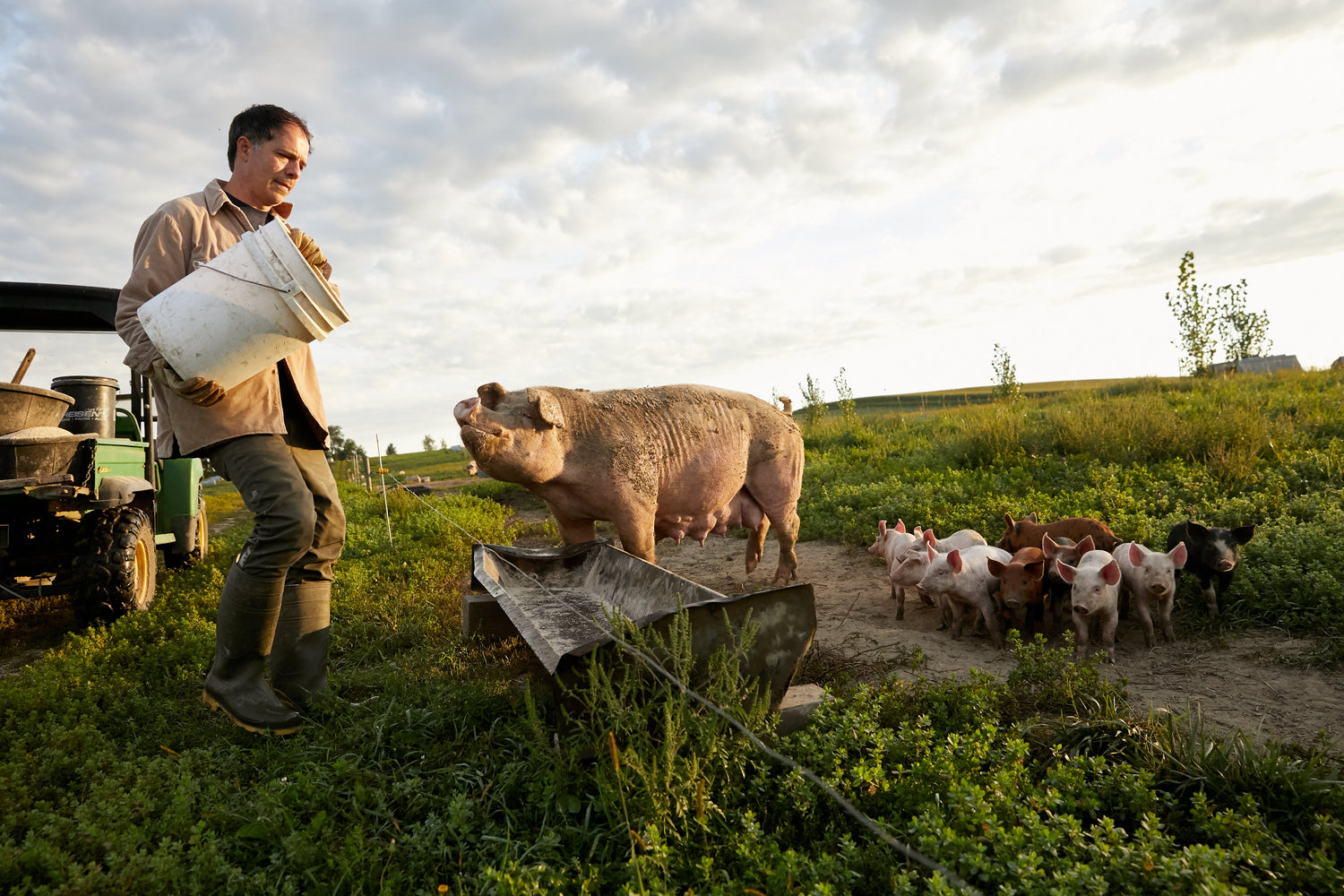 from our farms to your table
We connect you to the best, independent regenerative farmers in Iowa. All IA and Chicago orders are delivered using insulated tote bags that can be returned to us at the time of your next delivery and national orders are delivered in recyclable, eco-friendly packaging.
Build Your Box
"Thank you from the bottom of my heart for providing healthy meat I can feel good about feeding my family."
— Joey G.
"A rare combination of the highest quality product, convenience and affordability. Everything I've purchased has been excellent. I challenge you to find a better steak."
— Sunil D.
"Customer service is excellent, products are outstanding, and now home delivery! Oh, the pasture raised, clean products they offer. Doesn't get better than that!"
— Barbara D.
"The best meat ever!!!! Just made burgers from the ground beef and OMG!!!!! We will definitely be lifetime customers!! The care that you give your animals is obvious and we are thankful we found you!!!! 5 Stars!!!
— Michele K.